We will support you in achieving a successful CRM strategy
Recommending a CRM strategy is a complex process: there are many simultaneous interactions, multiple scenarios to contemplate, more and more precise targets, multiple channels to activate, deliverability to monitor, and performance measuring, to continuously reinforce the effectiveness of campaigns.
Building a good customer relationship has become a key factor in successful business development.
That's why our Consulting Managers are trained to give you the best recommendations to build your CRM plans. Our CRM operational teams will be in charge of remotely implementing your campaigns.
Learn more
Become Data Driven ! 
There are many ways to engage with your customers and they provide you with a huge amount of data, waiting to be used : transactional data, relational data, browsing data, mobile, social networks, etc.
From this data as well as customer lifecycle data, our teams can implement campaigns and turnkey triggers ready to be enabled with multi-staged paths linked to customer interaction.
No time to waste, implement your relationship-based marketing strategy now!
Activate your data!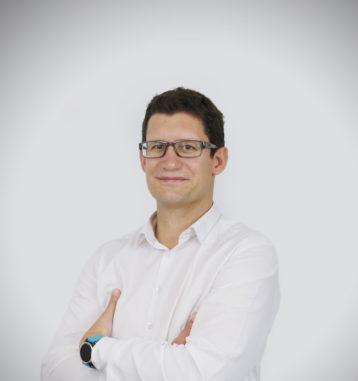 Create a seamless customer experience !
Let's arrange a confidential meeting to determine your CRM strategy needs together.
Book an appointment