Activate your CRM strategy
Once you have defined your relational strategy, you can begin ! Start by making sure your plans will go ahead smoothly. Do you want to remain 100% devoted to your job ? Do you not have the required expertise ? Do you lack in-house resources on an ad hoc basis ?
Our business experts can take care of executing your plans for you.
Contact us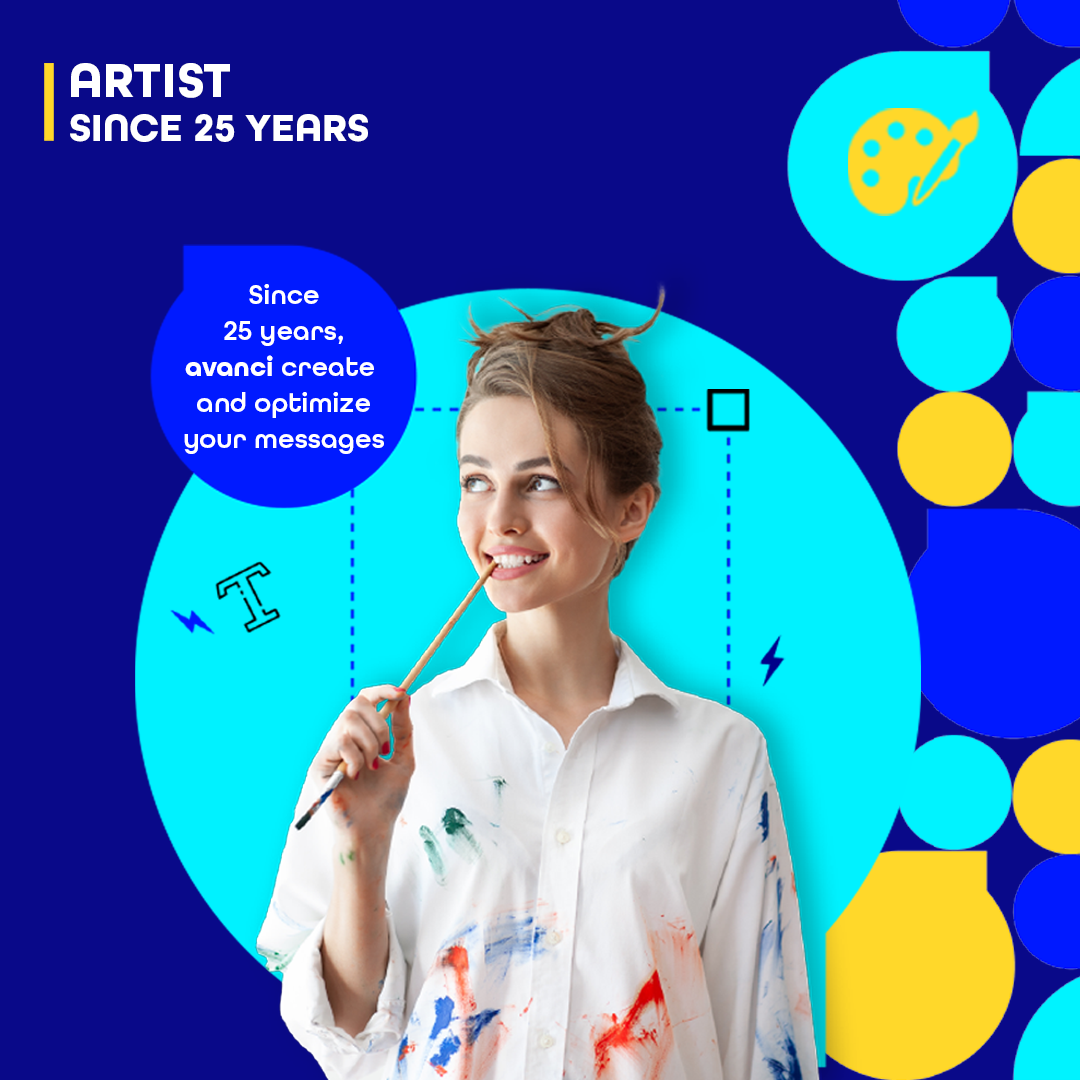 The benefits of delegation
Free yourself from the pressure of recruitment
Getting support from a renowned expert
Having a perfectly trained and reliable team at your disposal
Profit from a customized offer, flexibility, and reactivity
Recommending permanent optimizations, bringing forward the right proposals
An offer tailored to your needs

Creation
Media
Creative design and lines of communication
Designing and drafting media
Graphic design on and offline
On and offline execution

Implementation
Marketing Automation
Implementing campaign scenarios
Automation and managing marketing pressure
Integrating, programming, testing, managing

Carrying out
campaigns
Managing tailor-made campaigns
Executing campaigns
Managing deliverability
Managing results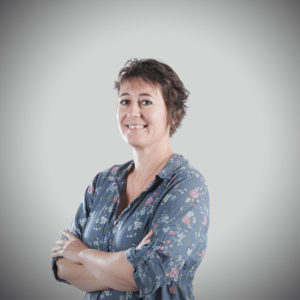 CREATION based on DATA !
Creative intelligence combined with the power of data will increase the performance and effectiveness of your relationship strategy. Our solution partners
Avanci has chosen to work in collaboration with recognized publishers. Our technical teams are certified with these editors and have all the skills to advise you or to integrate their solutions.
See all our partners
Contact us
Do you have a project and would like additional information? Do not hesitate to contact us.
Contact