Today's customers expect a lot from their relationships with brands

Be known and recognized

Feel unique
Tap into emotions
Create life experiences
71% of the French population want brands to keep them on their toes!
Companies therefore have to (re)invent a high quality and customized customer relationship in a more and more complex environment due to the fast-moving digital world and technology, simultaneous interactions, multiple scenarios and targeting to conceptualize, numerous channels to activate, deliverability to monitor, etc.
The support we offer
Our teams are specialized in CRM and will support you in creating a successful relationship strategy to develop customer retention :
Making the most of your data capital.
Understanding customer background.
Using all lines communication.
Creating a unique and memorable customer experience.
Building a close relationship with your best customers.
Developing your brand in a competitive context.
Contact us
Get full support from our experts!
Background & Customer experience
Audit CRM plans
Define Personae and customer backgrounds (before, during and after the purchase)
Identify points of interaction in the customer's background (based on available data)
Recommend and design a CRM strategy
Contact us
Build plans of action
Recommend the principles of the CRM plan (scenarios&, communication cycles, targets, messages, contents, rules)
Recommend lines of communication
Define coordination and prioritizing rules
Carry out tests
Manage KPIs
Request an audit of your CRM plans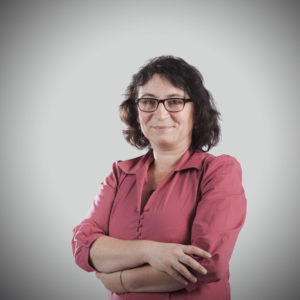 Customer experience above all
CRM Managers are in charge of implementing automated campaigns using available data to generate agile and customized content. We also assist our customers in writing emails that meet good practices in order to best ensure their deliverability. Our solution partners
Avanci has chosen to work in collaboration with recognized publishers. Our technical teams are certified with these editors and have all the skills to advise you or to integrate their solutions.
See all our partners
Contact us
Do you have a project and would like additional information? Do not hesitate to contact us.
Contact