The business side of data intelligence
Did you know that brands offering a customized customer experience see an increase of 6% to 10% of their revenue, i.e. a growth up to 2 to 3 times faster than other brands? (source: BCG) If an email is tailored to the target audience, the customer is 29% more likely to open it and 41% more likely to click on the offer (source: Invest).
The challenge here is customer knowledge. How well do you know your customers? What are their behavioral patterns? Are they engaged with the brand? What products do they purchase? What channels to they use to read your messages and order your products? We suggest you answer these simple questions to increase your customer knowledge.
Request a customer knowledge study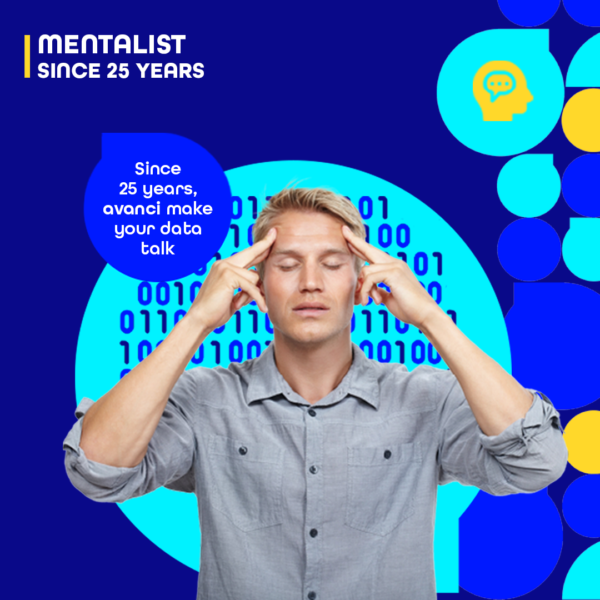 See clearer thanks to the customer knowledge study
Data analysis and customer knowledge involves several steps. Firstly, data must be cleaned and structured, duplicates must be deleted to establish usable data. Then comes the customer knowledge analysis, meaning understanding customer habits, their backgrounds, and the loyalty cycle, will give you the keys to make the right decisions.
Analyze your customer data
Our Data intelligence services
Customer knowledge
Data Profiling
Customer loyalty cycle
Consumer purchasing behavior
Digital behavior
Customer Lifetime Value
Global review of customer files
Customer satisfaction
Learn more about customer knowledge
Customer segmentation & and scoring
Segmentation
> behavioral
> dynamic
Predictive scoring
> Loyalty
> Engagement
> Churn rate
> Product popularity
> Key moments
Machine learning &AI
Learn more about segmentation
Management & BI
Data visualization
Creating dashboards
> Customer loyalty
> Managementoffers
> Campaign management
> Managing performance
Support for decision-making
Forecasting models
Learn more about Managing & BI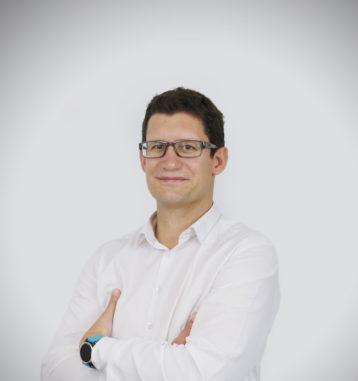 Bring your data to life!
Let's have a confidential meeting to determine your customer knowledge needs together.
Book an appointment