Benefits of customer knowledge
Knowing your customers well is the best way to use the data at your disposal to not only understand past behaviors, but also influence future behaviors.
Transforming data into customer knowledge will allow you to have a 360-degree customer view, to identify optimization and growth levers, optimize CRM strategies and increase your marketing ROI.
Request a customer knowledge study
Benefits for your customer
Meet their expectations
Customize the relationship
Interact effectively with the customer
Enrich their experience
Work on customer loyalty to the brand
The value for the company
Identify growth drivers
Master Customer Lifetime Value
Generate intelligent data that can be used in CRM plans
Maximize your marketing investments
Use relevant performance indicators to manage your business
Make better strategic decisions
Customer knowledge, a key factor in customer retention
64%
of consumers consider that customer experience is more important than the price
66%
of customers are likely to change brands if they don't feel appreciated
12X
Customers who have a positive experience are 12 times more
likely to recommend
the brand
Understand past behaviors to anticipate those to come
Why is it so important?
In today's marketing world, it has become fundamental to recognize and reward your best customers, welcome new customers, work on those who seem disengaged, anticipate their needs, and to send the right message at the right time with the right offer.
The customer knowledge study by Avanci focuses on brands and provides you with all the tools you need to optimize your customer relationship.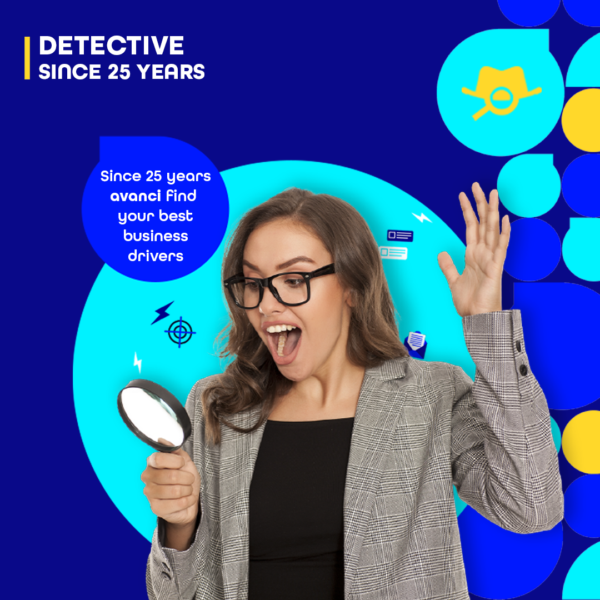 What are the goals of this study?
Identifying and understanding the background of your prospects and customers to maximize conversion rates
Identifying the best profiles for conversion.
Identifying customer insight
Identifying the best growth drivers based on the customer database
Measuring customer loyalty
Identifying growth drivers and recommending priority actions to take
Recommending the implementation of customer segmentation and scoring
Request a customer knowledge study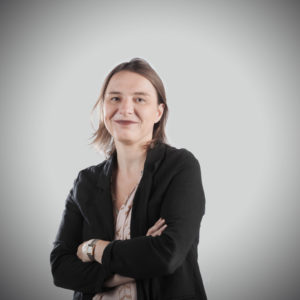 Data Analysis means using data to enhance your overall performance. Data Scientists and Consulting Directors work together to come up with strategic decisions and recommend optimization of your digital devices while constantly seeking maximum performance and ROI. Our solution partners
Avanci has chosen to work in collaboration with recognized publishers. Our technical teams are certified with these editors and have all the skills to advise you or to integrate their solutions.
See all our partners
Contact us
Do you have a project and would like additional information? Do not hesitate to contact us.
Contact