Why should I audit my data quality ?
Data quality is an essential requirement to ensure a customized customer experience, increase the effectiveness of relationship-driven programs, and the ROI of campaigns.
The Data Quality audit is a quantitative and qualitative assessment of your data carried out with your teams. A list of recommendations for actions to take to manage your data is included. A detailed comprehensive audit report will then be presented during a feedback meeting.
Data Quality audit goals :
Eliminating risk factors related to poor data quality
Ensuring a unified prospect/customer view
Ensuring relevant strategic decisions are made
Contents of the Data Quality audit :
Identifying used and unused data sources
Auditing current processing chains
Analyzing data update processes
Auditing procedures related to the GDPR
Identifying rules on data deduplication and reconciliation
Recommendations following the audit :
Data to process and reconciliation keys.
Evolution of data processing and enrichment procedures
Calculating aggregates and behavioral variables
Request a Data Quality Audit
Poor quality data in figures
83%
of companies say they are
affected by poor data quality
$15M
Poor data quality cost
companies $15M in 2017
10X
The presence of
faulty data can make a task
10 times more expensive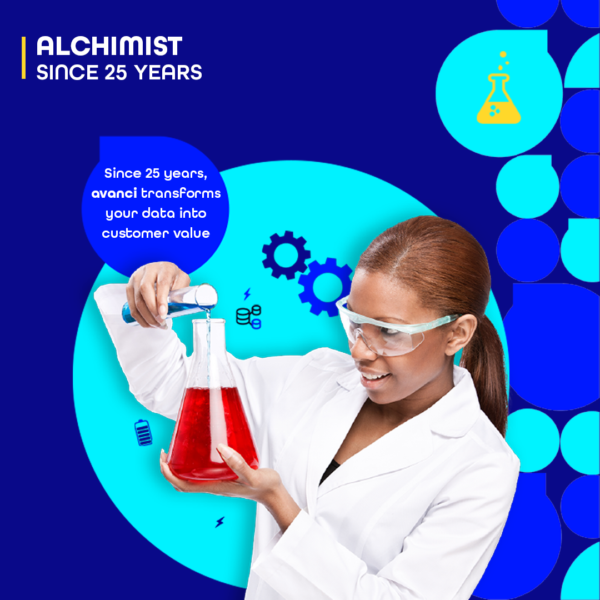 Why is data management so important ?
In order to have relevant, reliable, and useful data, it is vital to have a well-established Data Quality Management (DQM) process in place.
Data quality management is based on good practices and impeccable governance of data during each step of the process.
Data governance objectives :
Eliminating discrepancies and correcting faulty, obsolete or incomplete data.
Ensuring the reliability of data used in marketing strategies: analyses, data-driven strategies.
Implementing impeccable, relationship-based marketing and a successful customer experience.
Complying with data confidentiality, security and storage requirements.
Complying with new regulations imposed by the GDPR.
Audit your data quality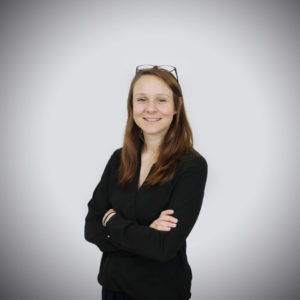 An expert data quality audit enables marketers to increase productivity by putting valid, reliable, relevant, useful and recent data at their disposal. Well-managed, quality data will improve the efficiency of your CRM plan when it comes to ROI as well as customer experience. Our solution partners
Avanci has chosen to work in collaboration with recognized publishers. Our technical teams are certified with these editors and have all the skills to advise you or to integrate their solutions.
See all our partners
Contact us
Do you have a project and would like additional information? Do not hesitate to contact us.
Contact