Using data to manage your performance
Business Intelligence (BI) uses all methods of data collection, consolidation, modeling and restitution to transform data into dashboards and analysis.
Whether its raw or usable data, collected from one or more systems – there are endless possibilities when it comes to creating and customizing dashboards.
4 rules for successful management
Rule 1
Create a unique space gathering all your data (SQL, Hadoop, Excel) whether said data is consistent or not, harmonized or not, internal or external.
Rule 2
Combine and use this data to for an in-depth analysis for any department that might need it: IT, customer service, marketing or sales departments…
Rule 3
Determine each department's needs in order to adapt data analysis charts. Remember, a sales representative doesn't have the same needs as a CIO!
Rule 4
Create simple graphic visual presentations that can be understood at all decision-making levels (CIOs, marketers, sales representatives and CEOs) with either a summarized or in-depth visual representation of data as needed.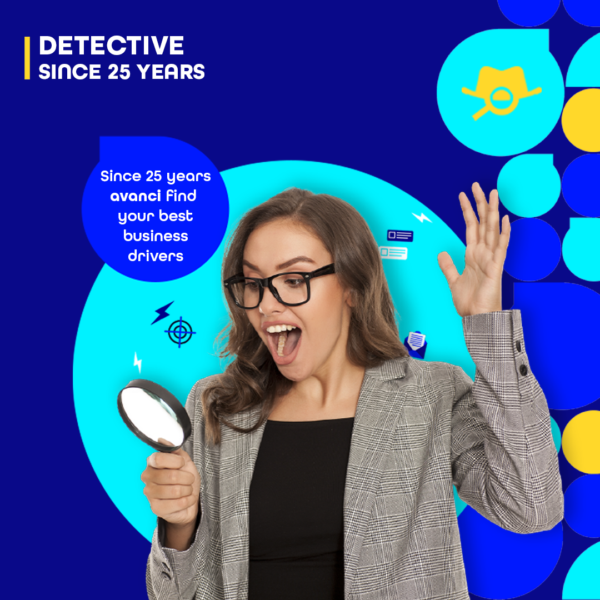 Support tailored to your needs
Advising and assisting you with your BI project:
Analyzing the current situation.
Identifying which KPIs to use.
Auditing available sources and data.
Defining relevant management indicators.
Creating the BI project (solutions and dashboards).
Training and supporting your teams.
Contact us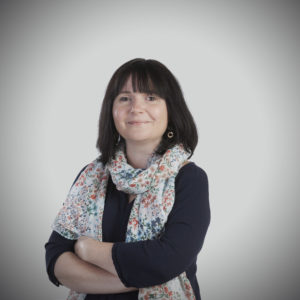 Manage your data ! CRM optimization plans rely on appropriate management. This is why I work closely with our expert teams and Data Analysts to build and offer tailored dashboards to my customers. This brings meaning to the data and helps us to constantly be able to identify areas for improvement.
We turn your data into insight !
Our "data people" are experts in data visualization. They turn figures into visual representations in a way Excel spreadsheets cannot ! They identify which data sources are relevant for decision-making and use the data in graphs, charts and maps with an accurate design and even an interactive presentation if needed.
You can therefore independently manage your offer, optimize your campaigns, improve your business performance, and provide visual and intuitive presentations to all departments. Graphic charts are updated in real time and can be easily shared online or on your phone! Our solution partners
Avanci has chosen to work in collaboration with recognized publishers. Our technical teams are certified with these editors and have all the skills to advise you or to integrate their solutions.
See all our partners
Contact us
Do you have a project and would like additional information? Do not hesitate to contact us.
Contact