From segmentation to hyper-
segmentation !
Using the different types of data and criteria available, the first step is to create one or more segmentations : RFM segmentation, socio-economic segmentation, profession segmentation.
Why? Simply put, it allows you to create homogeneous groups of customers with similar behaviors. The purpose is to create a customized message and offer in order to entice all different customer or prospect profiles.
Hyper-segmentation goes even further and crosses multiple segmentations to fine-tune targeting in order to communicate in an even more customized manner to the many different customer and prospect profiles. Containing new variables, it allows you to carry out a more precise and granular analysis and provides you with vital keys to understand customer and prospect backgrounds.
In the Data Intelligence department, we use predictive modeling and scoring to interpret data and forecast future behavioral patterns. This allows us to put necessary actions and appropriate arrangements in place. For example, we can shift our focus to higher risk profiles, such as important customers who seem disengaged, create a churn rate score, and act to reduce the risk of churning before it's too late.
Customer Scoring, a major decision-making tool
Customer Scoring consists of assigning a score to predict and anticipate future behaviors. From customer segmentation data, the score given to each customer will enable you to anticipate their future behavioral patterns.
Customer scoring gives the added benefit of going through segments even more precisely by assigning scores to criteria met, actions carried out or buying potential.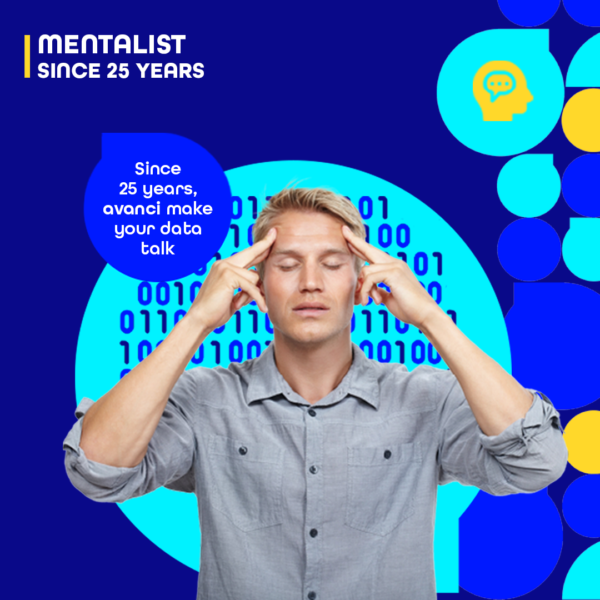 Scoring has two purposes
Assisting companies in prioritizing their actions
Focusing marketing efforts on certain key profiles of the company.
Depending on the activity and priorities, it's possible to score multiple times in different ways.
For example : a product scoring based on popularity among customers will help you tailor product offers to the customer's expectations.
A churn rate of the best customers will allow you to act at the right time to avoid losing a customer with great value to the company. Our solution partners
Avanci has chosen to work in collaboration with recognized publishers. Our technical teams are certified with these editors and have all the skills to advise you or to integrate their solutions.
See all our partners
Contact us
Do you have a project and would like additional information? Do not hesitate to contact us.
Contact