Make the most of your data capital!
The best strategy to acquire or to retain customers cannot be achieved without a consistent technological solution and thorough data management.
Avanci offers solutions tailored to your needs and technical environment :
A Single Customer view (SCV), Marketing automation platform, BI, DMP, CDP, solutions, Mediarithmics data marketing integrated platform.
Contact us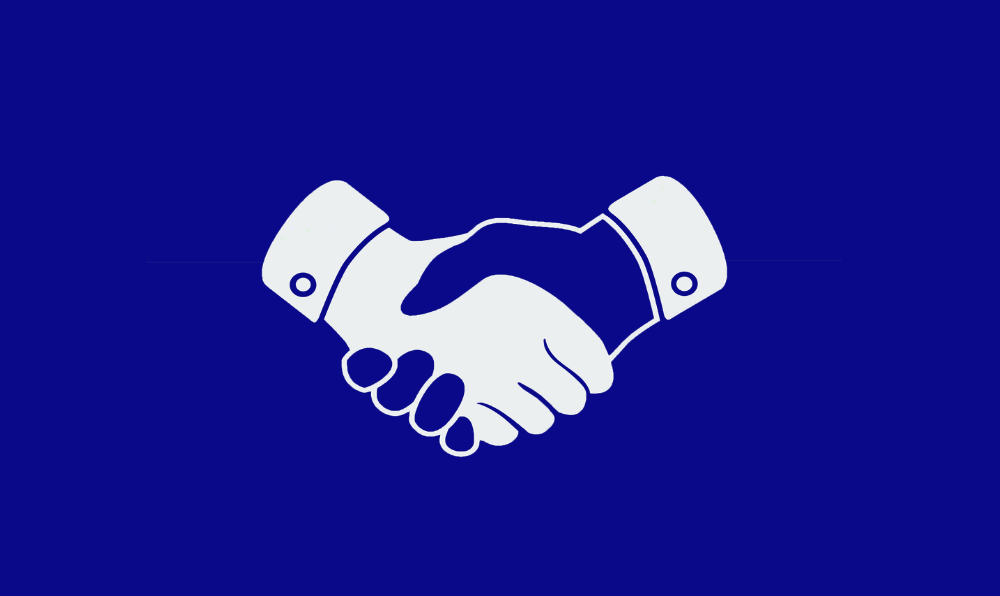 The best solutions on the market with Avanci's expertise
The solutions offered by Avanci rely on renowned editors and best practices when it comes to data management and use.
They offer customer-orientated marketing solutions to companies.
These solutions combined with Avanci's expert teams reduce costs and time needed for implementation and ensure a good ROI to SMBs.
Cette page ne contient actuellement aucun contenu...